I have the pleasure to announce: the playable release of Puzzle Balls is out! Go ahead, play it! Prepare your arrow keys and space bar, and connect 3 or more; fullscreen recommended!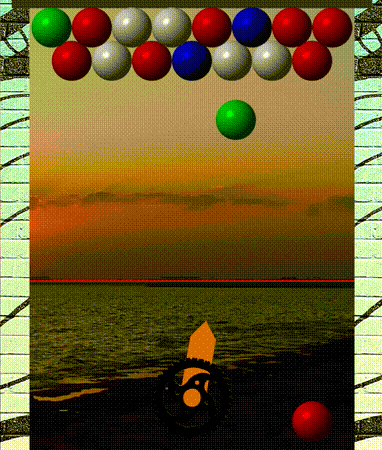 The game is not developed only by me. I collaborate with a dear friend of mine, Michał Hołowaty.
Keep in mind it's a very early release. There is not much depth to the gameplay, plus many assets are just a placeholder, and many features are in the early stages. Although the game is fully functional and can be highly addictive! You have been warned!
We keep having fun playing and developing the game, so save the link in your bookmarks and come back to it once in a while. You are likely to encounter new features soon!
Continue reading